About us
Šiauliai Chamber of Commerce, Industry and Crafts is a reliable socio - economic partner.
Šiauliai CCIC is one of the five chambers of commerce in Lithuania. As a non – governmental and non – profit-seeking organization, we are the best-known regional business community with the largest number of members in Northern Lithuania. We've been uniting businesses, including small and medium-sized enterprises, for more than 30 years.
Šiauliai CCIC represents the interests of members in relation to the Governmental and Municipal agencies, aims at enhancing the export of services and goods, expanding international economic relations, improving the access to foreign markets, attracting new investments.
We focus on creating a business-friendly environment in the region, enhancing the competitiveness of the regional business, promoting entrepreneurship, and strengthening social dialogue.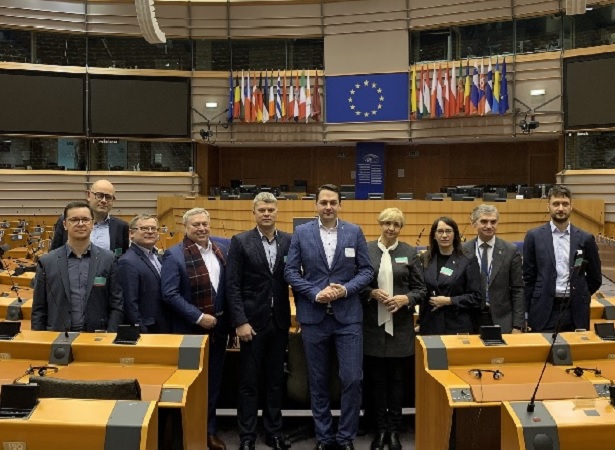 Our Mission And Vision
Our mission – is to unify the business community and represent the common interest of members.
Vision – the most competitive and advanced business community in the region.
We are a value chain for growing and expanding businesses. Our services – networking events, B2B meetings, training, seminars, business missions, conferences and other business events, exhibitions, project activities, export promotion, internationalization, development of professional competencies of employees – are designed to strengthen the competitiveness and uniqueness of your business, increase awareness and recognition.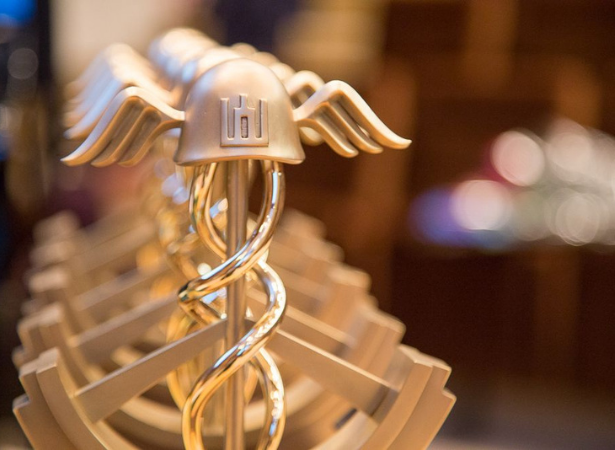 Governance of the Šiauliai CCIC
The General Assembly is the highest governing body. During the General assembly members set the direction of the Chamber's activities, form committees and approve their regulations, elect the President, Vice-Presidents, the Audit Committee and its Chairman, the Council and perform other functions of business self-government.
Governing body – Council of the Chamber, elected from active members and responsible for the activities of the Chamber, implementation of strategic development tasks.
The President presides over the General Assembly, chairs the Council, and represents the Chamber in Lithuania, foreign countries, and international institutions. The Director-General is the head of the administration of the Chamber.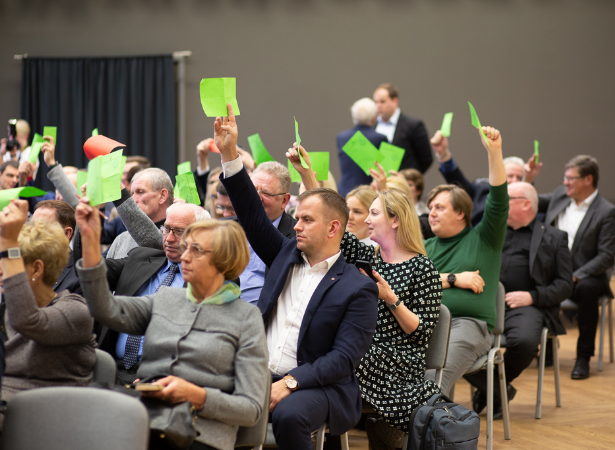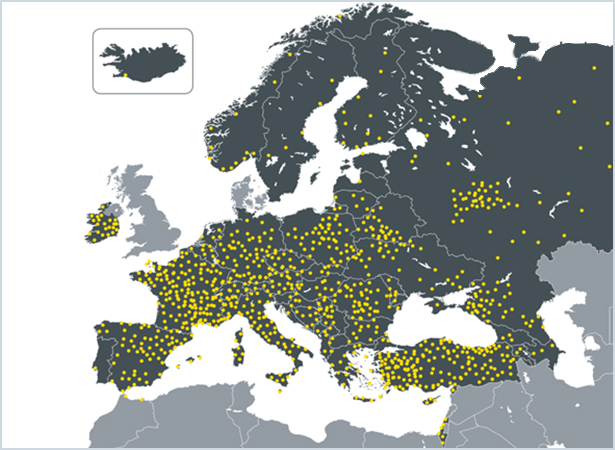 Partnership
Being a member of international business organizations such as Eurochambres, International Chamber of Commerce (ICC), SMEunited, Šiauliai CCIC provides services, in accordance with global standards, and represents the interests of its members not only in Lithuania but also in the European context.
The Chamber's activity encourages the development of economic cooperation with other countries and cooperates both with Lithuanian diplomatic representatives abroad and foreign embassies in Lithuania.