Members
Find out more about membership conditions, benefits and all relevant information for members.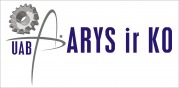 Trade
A. ARYS IR KO, UAB
Sale of garden and forest machinery, repair. Sale, repair, rental of tools and small construction equipment. Details.

Services
A. JANUŠO IND. VEIKLA
Sale of tires and rims, service services.

Trade
A. JASAITIS AMBER MANUFACTURING COMPANY "NAPOLEONAS"
Manufacture and sale of amber articles; Amber jewelery; Souvenirs of amber or decorated with amber; pieces of amber.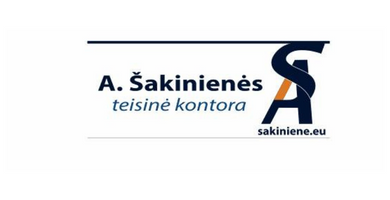 Services
A. ŠAKINIENĖ LEGAL OFFICE
Legal Services.

Services
ADE EXCLUSIVE DESIGN, UAB
Activities of advertising agencies - all forms of advertising; Milling, engraving, embossed stickers, printing services, marketing services, stamps and their production, rental of advertising stands in Telšiai.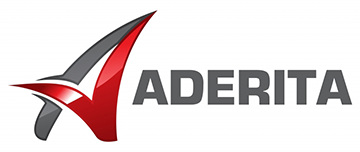 Services
ADERITA, UAB
The main activity of the company is international cargo transportation by refrigerators and tent semi-trailers in the European Union and CIS countries.

Services
ADVOKATĖS VLADOS BUIVYDIENĖS KONTORA
Legal Services.

Trade
AGESETA, UAB
Retail sale of footwear, haberdashery and related products.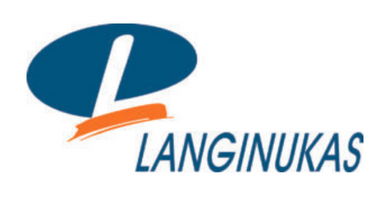 Trade
AGETAS, UAB
The scope of the company's activity is plastic and wooden windows, exterior and interior doors, garage doors.