Members
Find out more about membership conditions, benefits and all relevant information for members.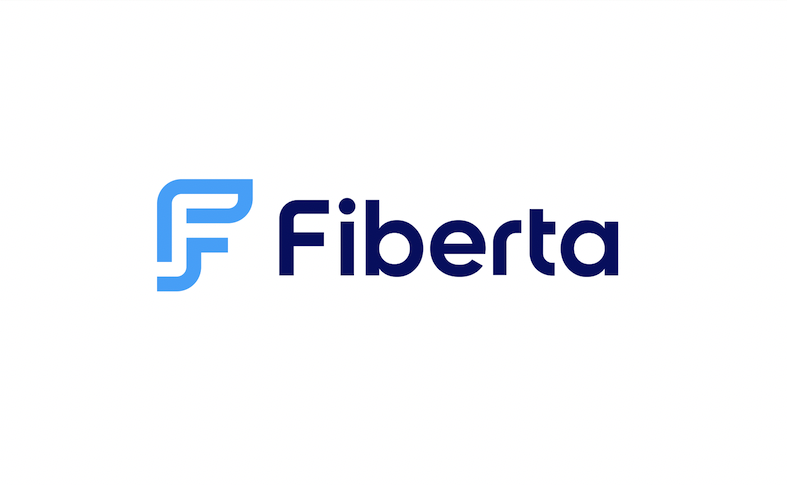 Fiberta UAB
Rental of computer equipment.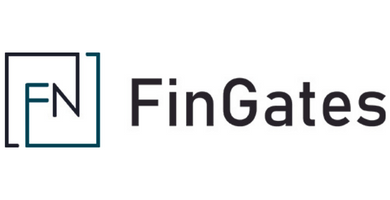 Services
FINGATES, MB
BI analytics, accounting and management accounting, work safety and archiving - document management services, consultations on work safety issues, establishment of companies, preparation of projects to attract financing.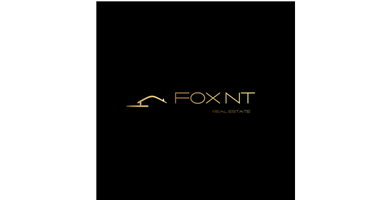 Services
FOX NT Real Estate
Real estate services.

Trade
FURVETA, UAB
Trade in vaccines and veterinary supplies for fur animals.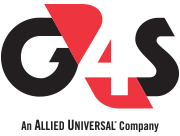 Services
G4S LIETUVA, UAB
G4S is the world's largest provider of security solutions.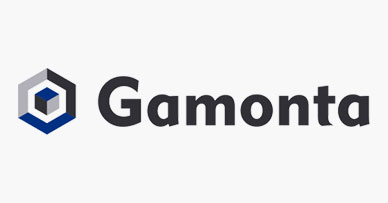 Services
GAMONTA, UAB
Metal processing services.

Services
GAMTA IR GROŽIS, UAB
Hairdressing and other beauty treatment.

Trade
GIANTERA GTM, MB
Member of the Distribution and Marketing Alliance, representing and developing brands in the fields of health and beauty.
Services
GIKA CONSULTING, UAB
Consulting.