Members
Find out more about membership conditions, benefits and all relevant information for members.

Services
MUITEKSA, UAB
Activities of customs brokers.
Services
NACIONALINĖ REGIONŲ PLĖTROS AGENTŪRA, VĮ

Production
NEAUSTIMA, UAB
Manufacture and sale of non - wovens.
Trade
NEAUSTINIŲ MEDŽIAGŲ FABRIKAS, AB
Wholesale and retail trade, rent of premises, provision of services.
Trade
NERIMANTAS IR KO, N. DIDŽGALVIO FIRMA
Building materials - retail, wholesale. Construction, repair works.

Trade
NIRLITA, UAB
Sale, rental and repair of new, used forklifts.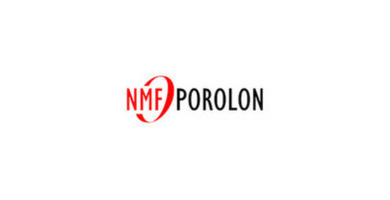 Production
NMF POROLON, UAB
Production of products with synthetic and natural fiber fillers.

Services
NORD ROBOTICS, LTD
Integration of industrial robots, robot programming, design and implementation of automation solutions, industrial automation, robotics of medical diagnostic equipment, PLC programming, robot maintenance.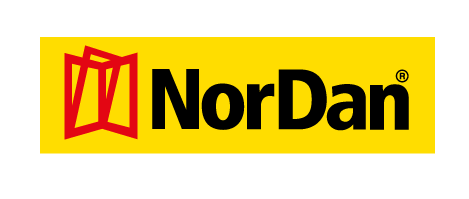 Production
NorDan, UAB
Production of windows, doors and facades from aluminum and uPVC.