News
Constructive and business-relevant information.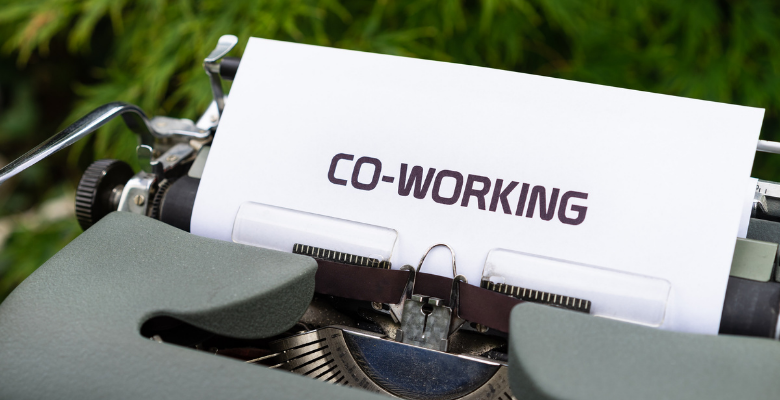 New service of Siauliai Chamber of Commerce, Industry and Crafts on its way
SCCIC and other project partners continue implementation of the project ATHENA by planning of immigrant women' business consulting services in all partnership regions: Lithuania, Spain, Greece, Italy, Belgium, Germany. Plans are built on regional and EU experience, institutional capacities, and available networks.
In Lithuania support of Specialized Work Group is extremely helpful.  During the second meeting the current situation of unpredictable changes was discussed, possible new options to foster women entrepreneurship were analyzed.
The main finding is that we will not undertake our actions separately. Entering into agreements with other institutions to cooperate in consulting migrant women is in our plans. Immigration has tendency to grow so focus on service sustainability is essential.
Follow us also on our Instagram Account: @athenaamifproject
The ATHENA project is funded by #AMIF.
Project Partners: @camaracomerciosevilla, @nova.consorzio, @eliamep, @incomagroup, @ihk.projekt, @DLIIorg, @SiauliuPPAR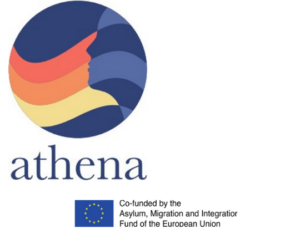 Go back
Kitos naujienos