Members
Find out more about membership conditions, benefits and all relevant information for members.

Services
VERSLAVITA, UAB
The property and business valuation company throughout Lithuania provides: consultations on real estate issues; real estate valuations; valuations of movable property; business assessments; services and consultations of professional real estate brokers.

Production
VIBALTPEGA, UAB
Furniture production.

Trade
VIJA IDĖJA, UAB
Retail and wholesale. Production of promotional and representative gifts.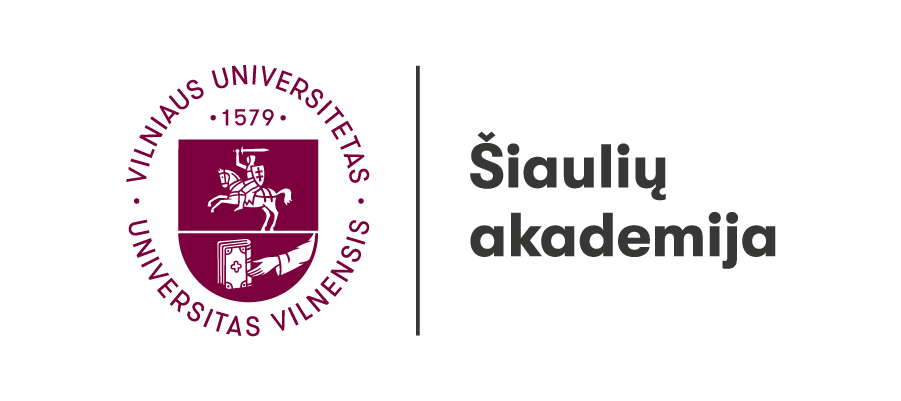 Education
VILNIAUS UNIVERSITETO ŠIAULIŲ AKADEMIJA
Science, art, studies, non-formal education, technology, human health.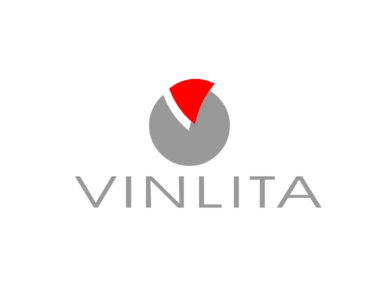 Services
VINLITA, UAB
Information Technology.

Services
VIRGINIJA STUKNĖ, INDV.V.
Accounting.

Trade
VUDRA, UAB
Production and sale of wooden containers. Trade in construction wood.

Services
WORKMAN, UAB
Construction and production of panel houses.

Services
YVAS, UAB
Adult training and certification.