Members
Find out more about membership conditions, benefits and all relevant information for members.
Services
TUVLITA, UAB
TUVLITA, as the representatives of the German quality control brand TUV in Lithuania, provides 20+ years of services to organisations in the field of occupational safety, fire safety, civil safety consulting and training, technical safety, risk assesment and hazardous equipment inspection.
Services
TVC SOLUTIONS, UAB
Design, production, sale and service of specialized mobile television, radio and satellite communication stations; design, production, installation, adjustment, sale and service of video, cinema, sound, lighting, telecommunication, information, conference systems.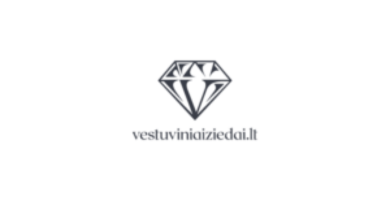 Trade
TVISKI.LT
Online trade in jewelry. Websites: www.tviski.lt; www.vestuviniaiziedai.lt; www.suzadetuviuziedas.lt
Services
UGNĖS PETRAITĖS INDIVIDUALI VEIKLA
Dome-shaped tent rental for events, celebrations.
Production
URTNOJUS, UAB
Doors, stairs, furniture made of natural wood. Production of furniture parts. Natural wood furniture doors, cornices.

Trade
VALERIJONAS VAISTINĖ, UAB
Pharmacy, natural cosmetics, clinic, education.

Trade
VALVĖSTA, UAB
Wholesale trade of finishing materials, construction board.

Services
VANDORAS, UAB
Heat pumps, air conditioners, recuperators and their installation. Heating and plumbing systems.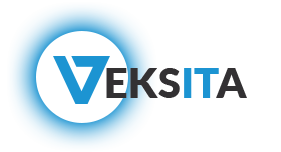 Services
VEKSITA, MB
Administration and installation of switching networks, analysis of computer, wired and wireless networks, improvements, reorganizations, new infrastructure. Network monitoring services.