Members
Find out more about membership conditions, benefits and all relevant information for members.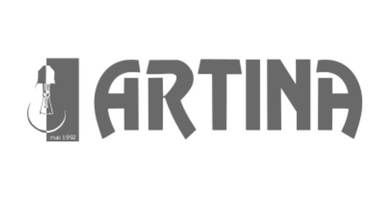 Trade
ARTINA, UAB
Wholesale and retail trade of electrical goods.

Services
AŠTUONI, IĮ
Guest house "Aštuoni", accommodation services.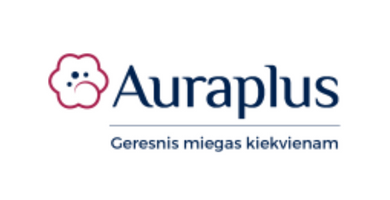 Trade
AUSNĖ, UAB
Production and sale of mattresses, mattresses, beds.

Trade
AUSTOLINA, UAB
Retail company, fast shopping stores.

Services
AUTOGEMA, UAB
The company specializes in the production of commercial vehicles: Body production; Installation of minibuses for the transport of passengers; Manufacture of isothermal vans; Veneering of vans and installation of additional equipment; Installation of specialized minibuses.

AUTOREIDAS, UAB
Driving school.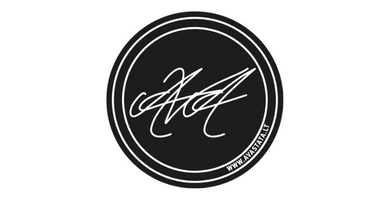 Production
AVASTATA, UAB
Manufacture and export of standard and non-standard cabinet furniture.

Trade
BALTIC AGROPRO, UAB
Trade, transportation and storage of plant and animal protein raw materials.

Production
BALTIC CHAMPS, UAB
A company engaged in the cultivation and trade of mushrooms, as well as the production of mushrooms in a growing medium.